South Dakota grew its wind energy capacity at a rate more than twice as high as any other state in 2019 and could double that capacity in the next few years.
Table Of Content
In South Dakota, wind power is now the primary source of energy production, surpassing hydropower for the first time.
Wind turbines accounted for more than 52 percent of the state's electrical generation last year.
This is because many new, improved turbines have been developed in recent years.Prior to 2019, 526 turbines could be found around the state. Between 2019 and 2021, an additional 511 buildings were put up.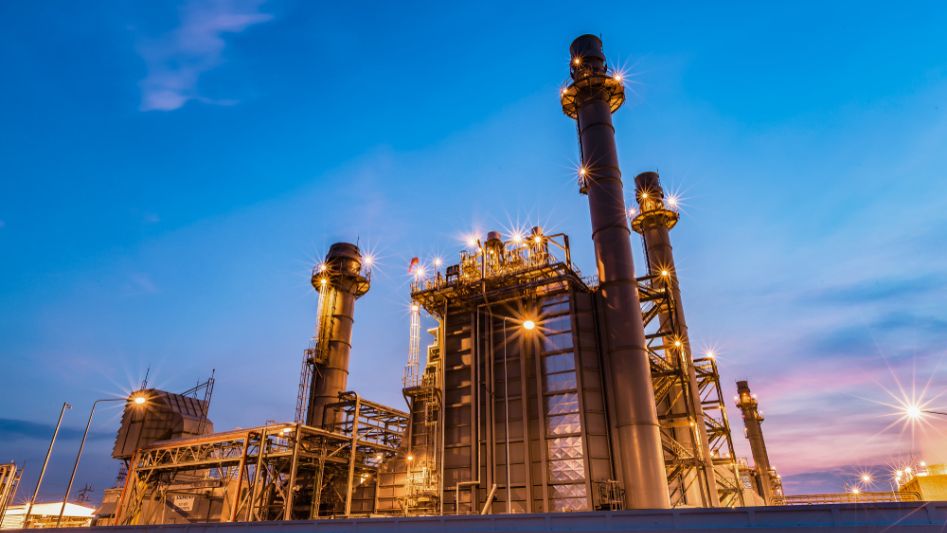 The amount of power generated in South Dakota is now equal to the amount consumed. According to the Public Utilities Commission, the remainder is exported to neighboring states. More transmission lines, tax incentives that developers were afraid would expire, and technology developments that make turbines a more practical investment, according to Commissioner Kristie Fiegen, have all contributed to a surge in the number of wind energy projects.
Even though wind generates the most annual energy, that doesn't mean it's the primary source of power every single day. That day-to-day figure might change substantially, Fiegen noted.
That, plus the fact that there is currently no practical means to store energy generated in earlier time periods, is why Fiegen emphasizes the need for robust backup systems.
"We have to have the coal and natural gas to sustain the wind when it's not blowing or the solar when the sun's not shining," she added.
When asked about potential energy backups for South Dakota, Fiegen mentioned coal, natural gas, and nuclear power—until huge batteries could store the excess power that is now being exported.
Steven Wegman, an analyst with the South Dakota Renewable Energy Association, concurs. However, he is confident that the use of non-renewables will decrease considerably in the near future because of efficient air conditioning and heating systems, alternative energy storage initiatives, and recent government expenditures.
The Gregory County Pumped Storage Project, for instance, has garnered fresh attention. The projected reservoir would be filled by pumping water uphill using power produced during periods of low demand. The water would then be sucked down by gravity into a lower reservoir on the Missouri River, where it would operate a turbine to produce electricity during peak hours.
Investments in new turbines and transmission lines are also part of the Inflation Reduction Act that Congress enacted and President Biden signed. Large residential batteries, sometimes known as a "power wall," are eligible for tax benefits under the new legislation.
As Wind Continues
Almost all of South Dakota's significant wind energy plants are located in East River.
According to Steve Wegman, there are many factors at play here.
First of all, the power consumption in West River, South Dakota, is comparable to that of the whole metropolitan region of Sioux Falls. Transmission lines and other essential support facilities are already in place in eastern South Dakota, he said.
According to Wegman, there haven't been many new transmission lines erected in western South Dakota during the last several decades.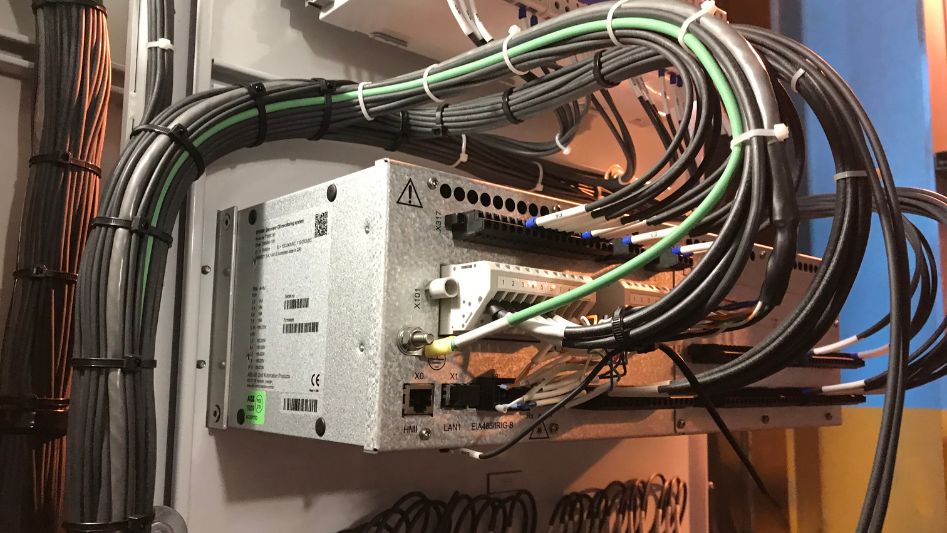 Until more of the underlying infrastructure is built, Wegman predicts that South Dakota's progress in developing wind energy will stall.
"There is no point in adding more turbines until we have more developed," Wegman said of the country's current capacity for transmitting electricity generated by turbines.
Love it or despise it
Wind power helps local governments collect tax dollars in several parts of the state.
Wessington Springs School District got over $150,000 in tax money in 2022 from the two main wind energy projects in Jefferson County, according to County Auditor Shannon Fagerhaug. Another $110,000 was given to the county and will be used mostly for road maintenance and improvement, while another $47,000 was distributed to the county's four townships, according to Fagerhaug.
Despite this, tales abound about how noisy turbines are and how they slaughter birds. According to wind energy expert Steve Wegman, the claims are exaggerated since, in 2006, only around 7,000 birds were killed by wind farms in the United States, whereas over 327,000 were killed by nuclear power plants, and 14.5 million were killed by fossil fuel power plants.
"On a windy day, you'll hear the corn rustling and vehicles driving a lot more than these turbines." What truly irritates people, according to Wegman, is that wind companies have yet to select a site for construction.
According to the U.S. Department of Energy, noise from wind turbines is negligible since they are often sited in remote areas. A neighboring wind farm has been compared to the noise level of a refrigerator when heard from another room.
A wind turbine was built on Nick Nemec's 5,000-acre property in Highmore one year ago. According to him, the turbine is quieter than a combine and cannot be heard from the closest public road.
Only a small, but vocal, group of people have issues with them. Nemec said that too many people were paying attention to "far-right fossil fuel types" who were against them because they were hurting their profits.
The newest podcast from Renewable Energy World is called "Texas Power Podcast," and you should listen to it. Doug Lewin, your host, simplifies the maze of Texas energy policy, from market reform initiatives to the state's reaction to Winter Storm Uri. Get on the list right now, wherever you listen to podcasts.
The amount of money Nemec earns from the turbine each year is directly proportional to how much power it generates. For the first year, he made about $14,000, which he put toward the construction of a public pool in his community.
Wind energy is here to stay, regardless of how anybody feels about it, according to Steve Wegman.
It's in its infancy right now, and we're developing right along with it. To paraphrase what Wegman has to say, "and we will keep expanding with wind energy for a long time." For instance, hydroelectric power could not have generated as much energy as it does now in the early 1900s. When it comes to wind, we're still in the beginning stages.
That's why Mitchell Tech's wind turbine technology professor, Noah Brinkman, is so optimistic about the industry's continued demand for qualified workers. He cites statistics from the technical university that demonstrate that 170 wind turbine technicians have graduated with a 100% job placement record.
Brinkman said, "There will always be blade work, greasing, and torqueing to be done; gearboxes will go bad." You may draw parallels to the car sector. It's certain that you'll want the services of a mechanic at some point; you'll need to get the oil changed, the brakes adjusted, etc.
Conclusion
Ultimately, a national RPS or carbon price would stimulate even more industry expansion and wind farm installations by moving away from the cyclical boom-bust hazard. There is still a lot of untapped potential in a nation where wind resources might power the whole economy. This benchmark was established by four states in northern Germany, each of which gets more than 40 percent of its power from the wind farm. Which state in the United States do you think will be the first to welcome them?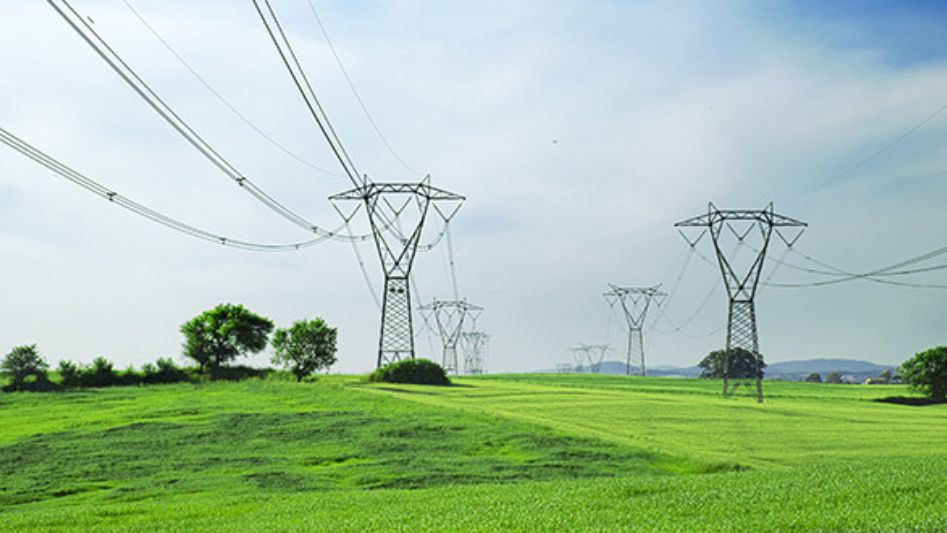 FAQ
Which state produces the most electricity from wind?
Texas dominates the wind energy sector, producing more than 92 TWh of power annually, which is more than the next three leading states (Iowa, Oklahoma, and Kansas) produce together.
Which state produces the most electricity from wind?
More than 80% of South Dakota's energy production in 2021 will come from renewable sources, including wind and hydro. Some of the nation's greatest onshore wind resources may be found in South Dakota.
Which state produces the most electricity from wind?
The United States relies on wind power more than any other renewable resource. With 10.2% and rising, wind power is already the biggest renewable energy generator in the United States.
You May Also Like
External Links