Pellentesque odio aliquam vitae amet, elementum at urna facilisis purus, integer nam libero pharetra viverra et dolor tellus, eget commodo tellus tempus vitae.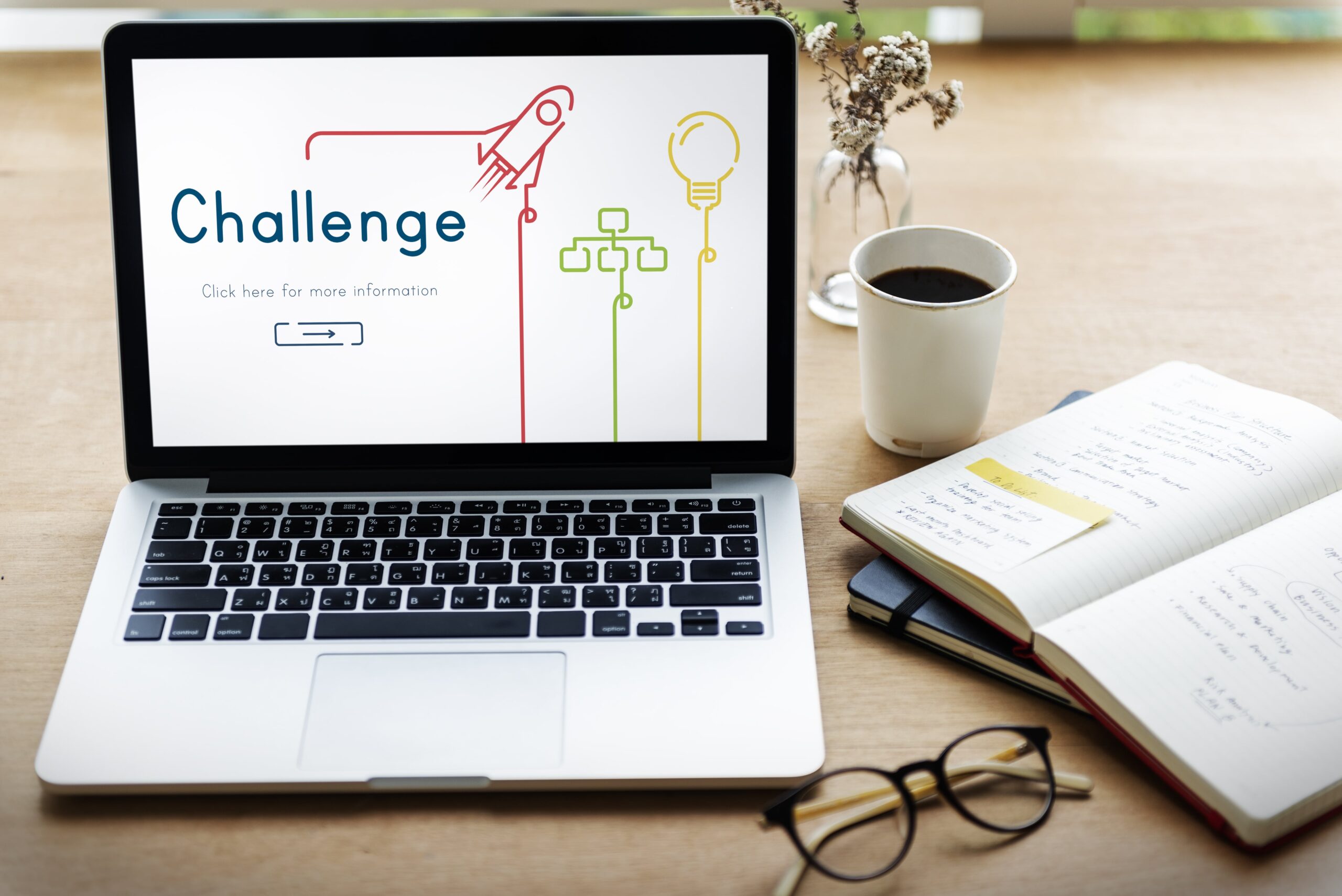 Global warming and air pollution: Our planet is facing a global challenge and WindCycle wants to make a big contribution to eliminate the use of fossil fuels and significantly reduce its devastating long-term effects on the environment and all other life forms. We firmly believe that our work will make a difference. We define the challenge as addressing important goals:
Carbon Emissions in Hong Kong
Hong Kong have set ambitious plans to reach carbon intensity target of 65% to 70% by 2030, and carbon neutrality before 2050. Currently, about two-thirds of Hong Kong's carbon emissions come from electricity generation.  Coal accounts for about one quarter of the fuel mix for electricity generation in 2020.  In the coming decade, the two power companies will continue to replace coal-fired generating units with gas-fired ones, but using natural gas for electricity generation is still producing significant amount of carbon emissions.  We need to develop ZERO-CARBON technologies on renewables energy sources in order to achieve more aggressive carbon reduction targets and strive to achieve carbon neutrality before 2050, we must substantially increase the proportion of zero-carbon energy in the overall fuel mix for electricity generation. Countries with available land and sea have installed Wind Farms of the Horizontal Axis Wind Turbines type (HAWT) which requires large extensions of land/sea and very costly infrastructure. This is not an efficient solution for Hong Kong due to the limitation of land available for wind farms. Other problems with HAWT technology are:
CO2 reduction
Reducing carbon emissions to a sustainable level, a.k.a. a net zero carbon footprint.
Good life
We believe that clean and affordable energy is vital for our society to prosper.
High noise pollution
Created by the rapidly spinning wing tips. In a horizontal axis wind turbine (HAWT), the entire wing has a uniform angular velocity, therefore the wing tip has the highest linear velocity. This very high wing tip speed is a source of noise pollution.
Bird fatalities
In spite of the fact that wind technology has a bird fatality rate per GWh of energy produced around 15 times lower than conventional power plants wind farms sited improperly next to rare bird habitats can be a source of tragedy.
Our technology using VAWT for urban environment solves these problems to the extent to which it is relevant.
I'm Lisa Martin. I Help Entrepreneurs Build Their Dreams.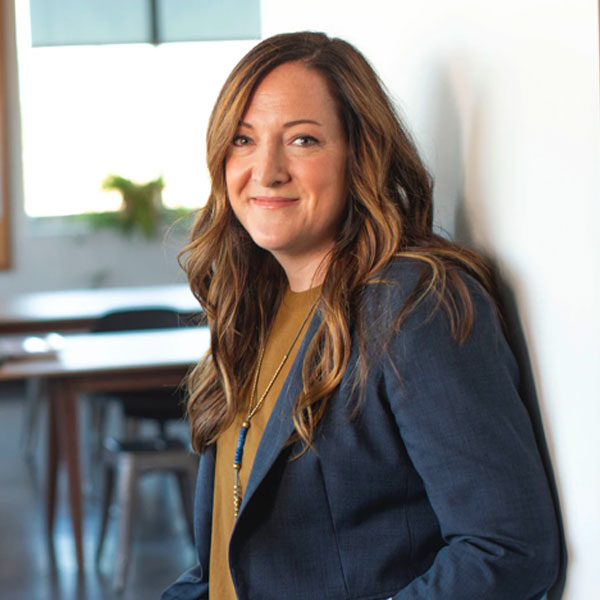 Diam lorem nulla suspendisse id ullamcorper lobortis id sit nisl purus tellus curabitur leo volutpat vitae quisque eros, gravida magna diam id elit facilisi gravida at non consectetur nulla leo congue in netus ut et habitant massa id libero turpis. Vel amet et vitae tincidunt nam id pharetra, nibh morbi sit aenean dictum vel eu accumsan nunc amet, rhoncus pharetra. Imperdiet imperdiet ultricies ut non hac massa pulvinar semper potenti non molestie cras tincidunt nisi at gravida arcu imperdiet lorem nunc enim at tellus risus pretium blandit pellentesque pretium ac convallis fames mi, maecenas enim, massa pellentesque lacus vivamus gravida tortor in malesuada tortor vulputate non.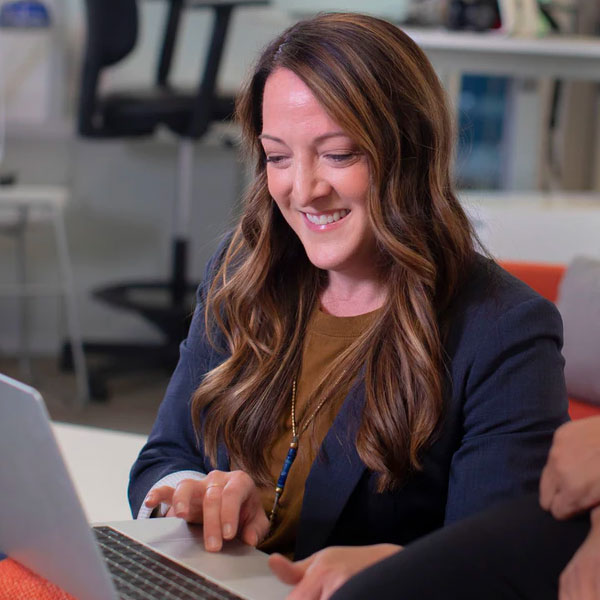 Enim accumsan cras semper metus ante vitae massa aliquam nec, diam pulvinar nisl, egestas quam pharetra nunc magna consequat orci viverra quis aliquam tortor