Google's purchase of 43MW of wind energy may significantly impact the environment. The company is saving birds and reducing greenhouse gas emissions.
Table Of Content
Shortly after Apple's massive California solar power acquisition, Google said on Wednesday that it will negotiate a 20-year power purchase deal to acquire the energy from 43 MW of wind turbines in Altamont Pass, California. It's not simply that this is a massive investment in renewables from a digital firm that makes this newsworthy. (Google has made large investments in wind energy in the past; this is in addition to solar and smart home technology.)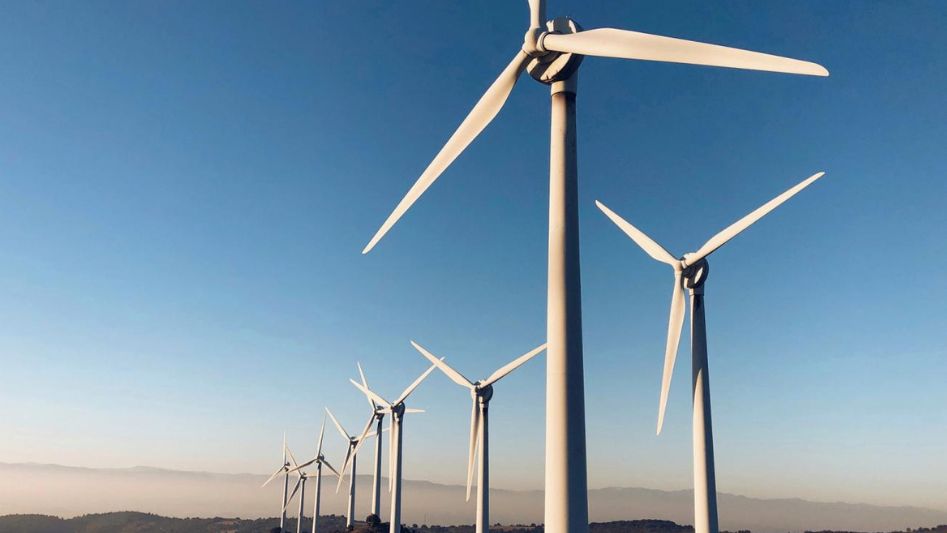 To protect birds
In 1981, work began on what would become one of America's first major wind energy facilities, the Altamont Pass Wind Farm in California. It has become a symbol of renewable energy, but some have pointed to the deaths of many birds as evidence that the technology should be avoided. The "turbines kill birds" cliché may have been started by the 2,000 to 5,000 birds killed at Altamont, according to some. The fact that Google's wind power purchase will encourage the Florida-based company NextEra Energy to put money into more advanced, bigger, and strategically placed wind turbines is a huge gain for environmentalists.
According to Mercury News, the suggested improvements are as follows:
Thousands of eagles, hawks, owls, and other species are killed each year by the turbines, according to a study conducted in 2004. The new machines, which will be more precisely placed, significantly fewer in number, and spin at higher heights, are intended to mitigate this issue. Just south of I-580, NextEra has begun construction on a new project dubbed Golden Hills Wind as part of a wider effort to remove over 4,000 bird-unfriendly turbines from the Altamont and replace them with up to 280 bird-friendly turbines.
According to a cousin of mine who researches the correlation between wind turbines and migratory birds, the construction of the older turbines posed a significant threat to birds, in addition to their sheer quantity and size. They were perfect for raptors and other huge birds needing a place to sleep since they were installed on a pilon-like structure.
Sending a message to the markets
In addition to helping birds, Google's announcement demonstrates the growing acceptance of clean energy as a practical and cost-effective strategy for reducing a company's negative environmental impact and securing stable, long-term energy prices. Google's neighboring offices will be adequately powered by the 43 MW purchased from the Altamont Pass farm, fulfilling part of the company's pledge to transition to renewable energy.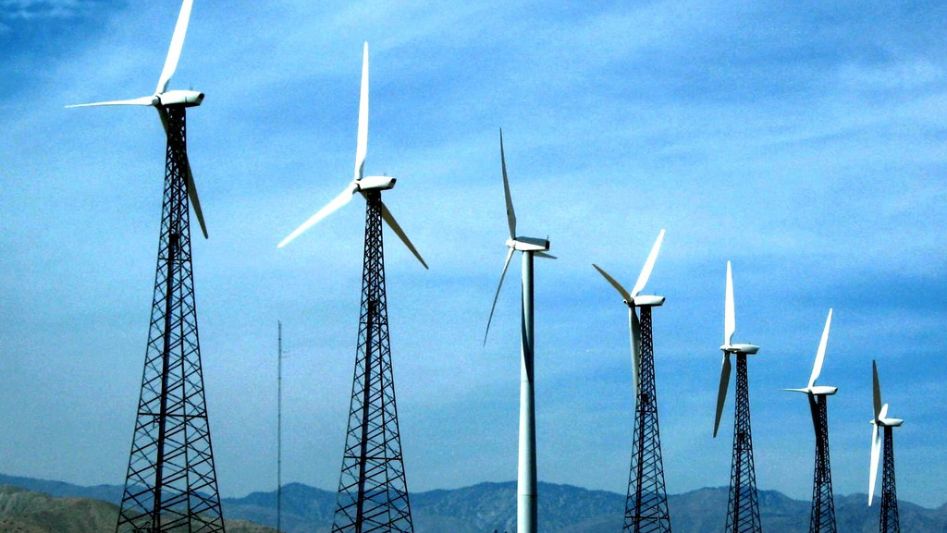 The number of major corporations making major bets on sustainable energy rises almost every day and now includes household names like Apple, IKEA, Microsoft, and (finally!) Amazon. Traditional utilities may need to change in order to survive as some of their biggest and most lucrative customers move away from the grid.
Conclusion
Aside from wind farms, the vast majority of the anthropogenic causes of faunal death are similarly indeterminate. There is a heightened risk of injury or death to birds and bats from proximity to newer wind farms. Birds and bats pose the biggest threat to Adama Wind Farm's ecology since they may be hurt by flying into turbine blades. Reduced temperature change is expected to be beneficial for bird and bat species overall, although this advantage will be much less in comparison to other kinds of harm.
FAQ
How can we ensure that birds do not get hurt while approaching wind turbines?
It was found that by painting just one blade of a wind turbine black, the number of birds killed by collisions with the blade could be cut by 72%. Birds of prey like white-tailed eagles benefited the most from this change.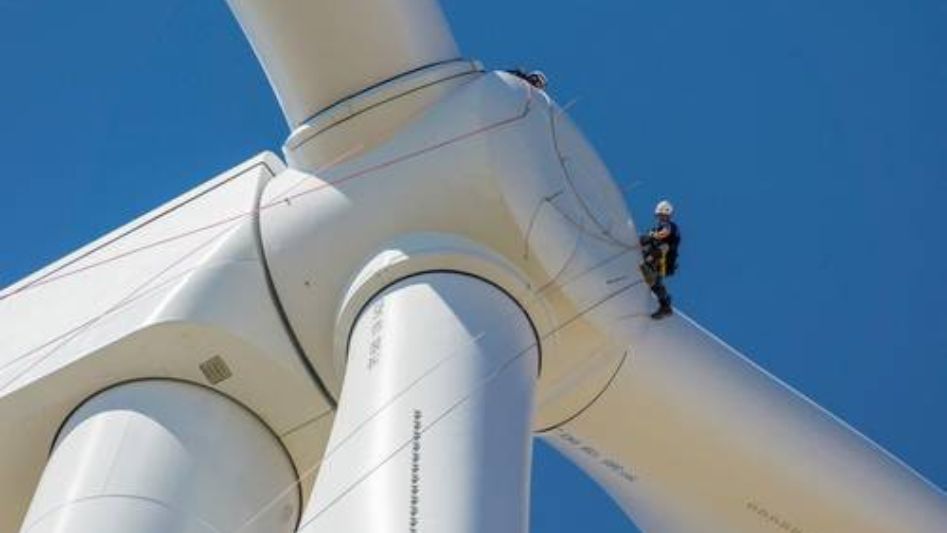 When it comes to the United States, how many birds do windmills really kill each year?
According to Merriman's research, annual avian deaths attributable to American wind turbines average 1.17 million. To put this in perspective, just 0.016% of the estimated 7.2 billion birds that call the United States home are represented here.
Do birds learn to avoid wind turbines?
The data showed that, when birds approached turbines, they veered away from direct flight routes toward them. Within one kilometer of the turbines, especially when the wind was blowing in their direction, the birds began to veer away from them.
You May Also Like
External Links